See What Our Customers Have to Say -
88 Reviews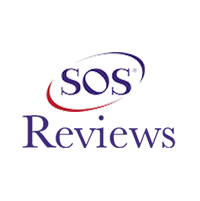 Taylor -
06/30/2021
Lafayette
My husband and I were in a huge panic when our old outside AC unit started making this awful screeching sound, especially considering we are expecting...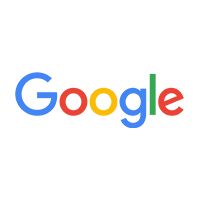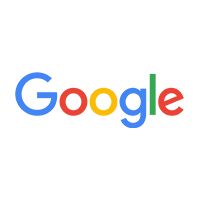 Kranthi Varala -
12/30/2022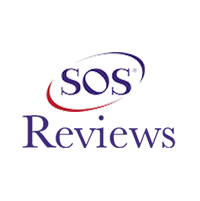 Paul Nourie -
02/12/2021
Lafayette
On 2/11/21, our furnace quit working. We bought our current home and moved to the Lafayette area a month ago. We knew the HVAC would need replacement ...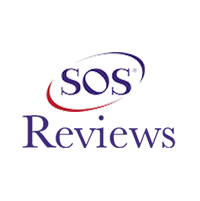 Sue & Marc C. -
08/10/2021
West Lafayette
We are very pleased with Lafayette Heating and Cooling. We had our 20 year old AC and furnace replaced in one day thanks to the hard work of Tom, Dre...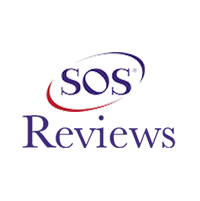 Tony -
08/01/2022
Lafayette
Lafayette Heating and Cooling was very responsive, professional and delightful to work with. They came in after another contractor did a poor job inst...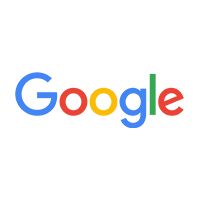 Nathan Gmyrek -
04/20/2023
Came out and did the repair for a very affordable price! Very friendly and helpful! Highly recommended!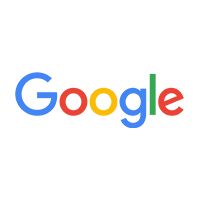 Kelly Miciek -
07/19/2021
Friendly staff ,Great work ,prompt,efficient, came out same day and repairs the next day,highly recomend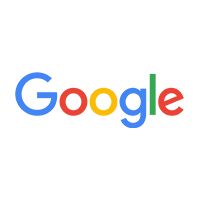 zhenhua zeng -
10/09/2022
We just moved in our new-bought house a few month ago. In the last week, the AC Thermostat reminded of us for the filter changing. But I can not figur...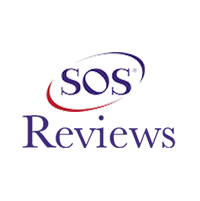 Brett Heininger -
11/12/2020
West Lafayette
Everything Lafayette Heating and Cooling does is top shelf. Levi has been to my house for many of the service visits and I couldn't be happier with...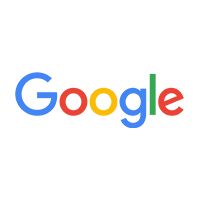 Colin William -
06/25/2021
At 4:48pm on a Friday afternoon I noticed our AC wasn't blowing cold air. I called Lafayette Heating and Cooling, with whom we've had a service contra...