See What Our Customers Have to Say -
78 Reviews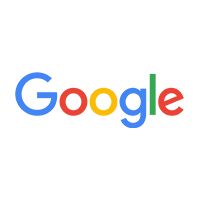 Wright Frazier -
08/05/2020
We cannot possibly recommend Lafayette Heating & Cooling enough. From our initial contact with Greg and how thorough he was with estimates and measure...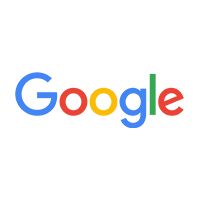 Brett Heininger -
11/12/2020
Everything Lafayette Heating and Cooling does is top shelf. Levi has been to my house for many of the service visits and I couldn't be happier with t...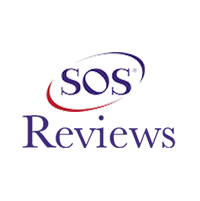 Dave F. -
07/10/2021
West Lafayette
Have been a customer since 2008 and purchased new system this July 2021. Service has always been great . This installation was well done. Bottom line ...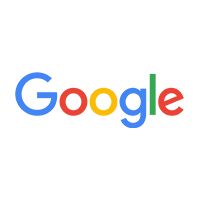 Nothing but prompt and super professional every time I call them out to my Maytag store.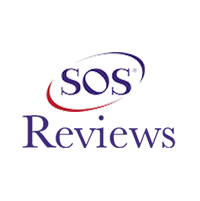 Amanda Russ -
08/05/2021
West Lafayette
The gentlemen who came and did the work were professional and courteous. They were very kind and kept a clean work area. I was very impressed with the...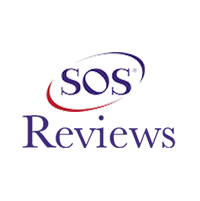 Ilicia -
06/08/2021
Lafayette
Tom and Jacob did a great job not only replacing our broken a/c but took great care in the work they did in the house and outside. Tom covered the co...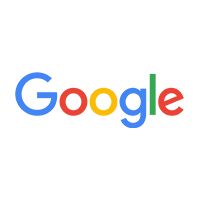 Ben Richardson -
01/21/2021
Lafayette was the second call I made when I woke up in a cold house after my furnace went out. The first service provider told me they could come out ...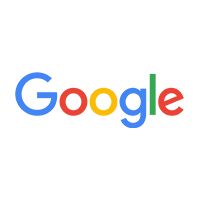 Inspected my boiler and got it working for an affordable price. Couldn't be happier with their service.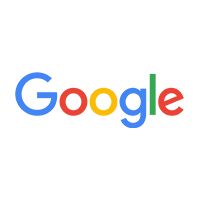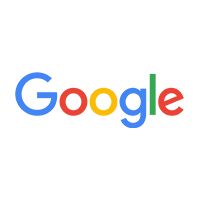 Nancy Marshall -
09/28/2020
I highly recommend this company! Excellent service and fair prices every time!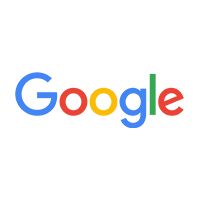 It has been a pleasure working with them, Greg did a good job quoting a new system, very professional, not all sales pitch like the quote from another...