See What Our Customers Have to Say -
85 Reviews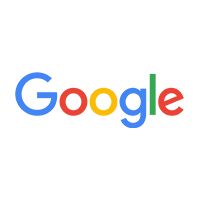 Inspected my boiler and got it working for an affordable price. Couldn't be happier with their service.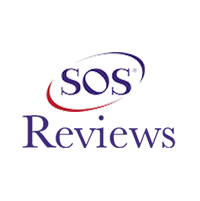 Taylor -
06/30/2021
Lafayette
My husband and I were in a huge panic when our old outside AC unit started making this awful screeching sound, especially considering we are expecting...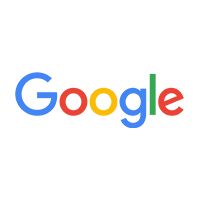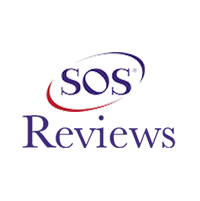 Dave F. -
07/10/2021
West Lafayette
Have been a customer since 2008 and purchased new system this July 2021. Service has always been great . This installation was well done. Bottom line ...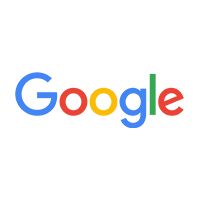 Ashaun Baker -
02/15/2021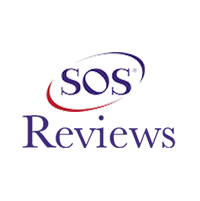 Ilicia -
06/08/2021
Lafayette
Tom and Jacob did a great job not only replacing our broken a/c but took great care in the work they did in the house and outside. Tom covered the co...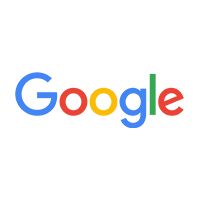 A man driving their truck and wearing their shirt saw me moving a dishwasher, pulled over and carried it for me. I am a stranger to him.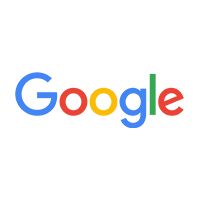 Colin William -
06/25/2021
At 4:48pm on a Friday afternoon I noticed our AC wasn't blowing cold air. I called Lafayette Heating and Cooling, with whom we've had a service contra...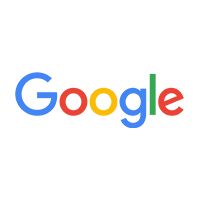 Lafayette Heating and Cooling was very responsive, professional and delightful to work with. They came in after another contractor did a poor job inst...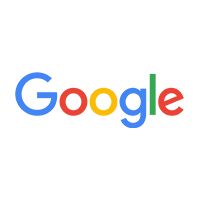 Kranthi Varala -
12/30/2022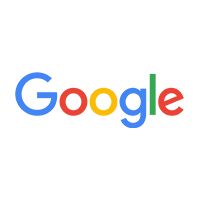 Nathan Gmyrek -
04/20/2023
Came out and did the repair for a very affordable price! Very friendly and helpful! Highly recommended!