See What Our Customers Have to Say -
85 Reviews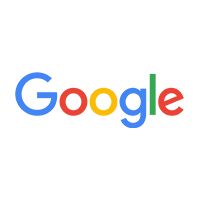 Ben Richardson -
01/21/2021
Lafayette was the second call I made when I woke up in a cold house after my furnace went out. The first service provider told me they could come out ...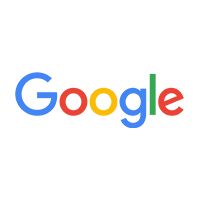 Colin William -
06/25/2021
At 4:48pm on a Friday afternoon I noticed our AC wasn't blowing cold air. I called Lafayette Heating and Cooling, with whom we've had a service contra...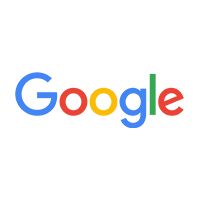 Nancy Marshall -
09/28/2020
I highly recommend this company! Excellent service and fair prices every time!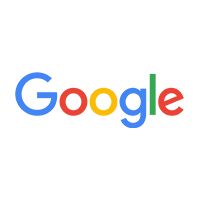 Christina Penn (Christi) -
02/08/2021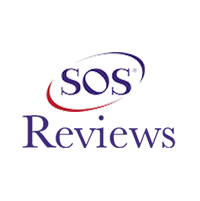 Tony -
08/01/2022
Lafayette
Lafayette Heating and Cooling was very responsive, professional and delightful to work with. They came in after another contractor did a poor job inst...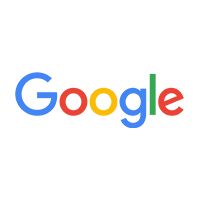 Brett Heininger -
11/12/2020
Everything Lafayette Heating and Cooling does is top shelf. Levi has been to my house for many of the service visits and I couldn't be happier with t...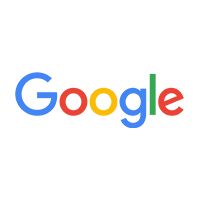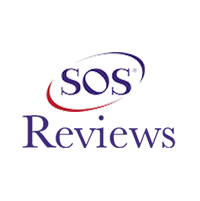 Amanda Russ -
08/05/2021
West Lafayette
The gentlemen who came and did the work were professional and courteous. They were very kind and kept a clean work area. I was very impressed with the...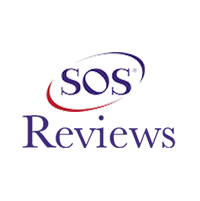 Ilicia -
06/08/2021
Lafayette
Tom and Jacob did a great job not only replacing our broken a/c but took great care in the work they did in the house and outside. Tom covered the co...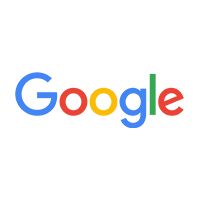 Used these guys twice, and they have been nothing but awesome.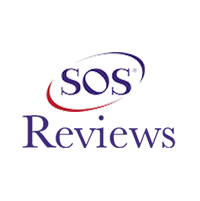 Dave F. -
07/10/2021
West Lafayette
Have been a customer since 2008 and purchased new system this July 2021. Service has always been great . This installation was well done. Bottom line ...