See What Our Customers Have to Say -
79 Reviews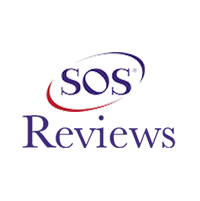 Clint W Adams -
08/11/2020
Clarks Hill
We have used this company 3 times and every time it has been a absolute pleasure to deal with. They are so professional. They come with kindness, res...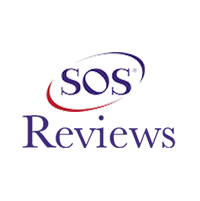 Dave F. -
07/10/2021
West Lafayette
Have been a customer since 2008 and purchased new system this July 2021. Service has always been great . This installation was well done. Bottom line ...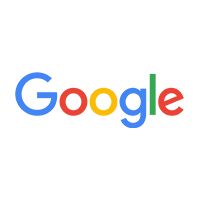 Caitlyn Lutes -
06/24/2021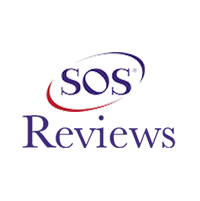 Sue & Marc C. -
08/10/2021
West Lafayette
We are very pleased with Lafayette Heating and Cooling. We had our 20 year old AC and furnace replaced in one day thanks to the hard work of Tom, Dre...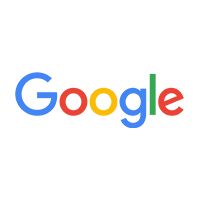 Nancy Marshall -
09/28/2020
I highly recommend this company! Excellent service and fair prices every time!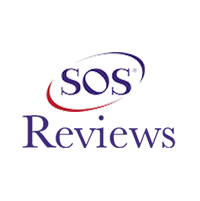 Paul Nourie -
02/12/2021
Lafayette
On 2/11/21, our furnace quit working. We bought our current home and moved to the Lafayette area a month ago. We knew the HVAC would need replacement ...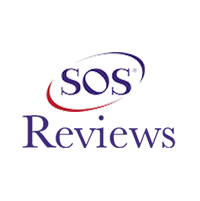 Ilicia -
06/08/2021
Lafayette
Tom and Jacob did a great job not only replacing our broken a/c but took great care in the work they did in the house and outside. Tom covered the co...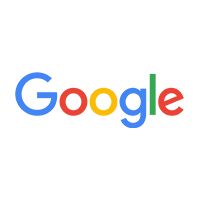 Ashaun Baker -
02/15/2021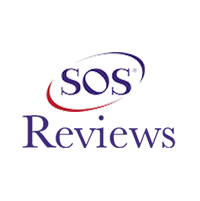 Amanda Russ -
08/05/2021
West Lafayette
The gentlemen who came and did the work were professional and courteous. They were very kind and kept a clean work area. I was very impressed with the...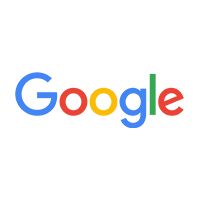 Ben Richardson -
01/21/2021
Lafayette was the second call I made when I woke up in a cold house after my furnace went out. The first service provider told me they could come out ...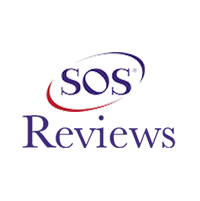 Brett Heininger -
11/12/2020
West Lafayette
Everything Lafayette Heating and Cooling does is top shelf. Levi has been to my house for many of the service visits and I couldn't be happier with...