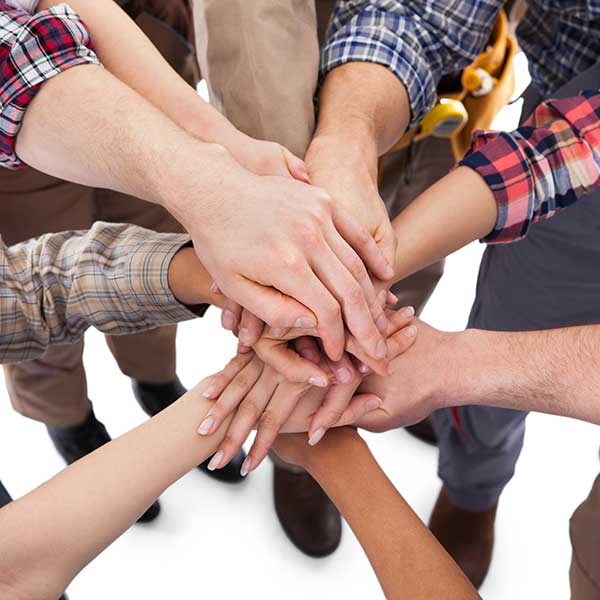 Currently open positions are listed below. Click on the job title to see more information about the position and a link to apply online.
Current Openings
Service Technician - HVAC
Position Summary: To provide service and maintenance on residential heating and air conditioning systems according to company standards providing the customer with a high-quality experience.
Work start and end time: 8A - 5P Monday through Friday. (Weekends, Overtime & Evenings as needed)
Employment Type: Full Time
Pay Scale: $18 - $30 per hour
Qualifications for this position:
2+ years of experience is a plus
NATE certified or acquire NATE certification within 18 months of employment
Valid driver's license and insurable driving record
Be familiar with a wide range of equipment
Experience making repair and replacement decisions
Excellent customer service skills - must be personable & possess good customer relation skills
Must be willing to help with installs if needed
Benefits of this position:
Top pay
Health and life insurance
Year-round employment
Advancement opportunities and career growth plan
Factory training
In-house training
Well stocked vehicle inventory
Take home vehicle
Tool allowance
Paid holidays, vacation days and PTO
Apply Now!